« Back to Glossary Index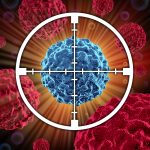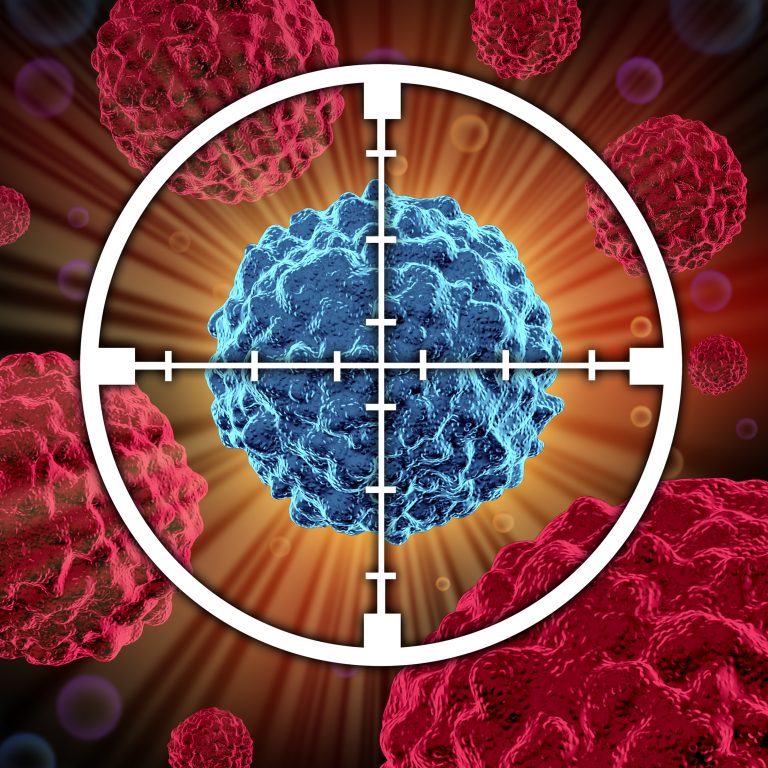 Cellular senescence is a biological process in which cells lose their ability to divide and function due to DNA damage or other cellular stresses. This phenomenon was first observed by Leonard Hayflick in 1961 when he discovered that human fibroblasts had a finite number of cell divisions (usually between 50-70 divisions before a cell becomes senescent) before reaching permanent growth arrest. The word "senescence" comes from the Latin term "senex," meaning old or aging, reflecting the process's role in the aging and deterioration of an organism.
The process of cellular senescence differs from apoptosis, which is programmed cell death. While both events contribute to cell removal, senescence allows the cell to remain metabolically active, albeit in a non-dividing state. In contrast, apoptosis triggers the destruction and removal of the cell from the organism. One critical difference between the two processes is their influence on cancer development: apoptosis often serves as a defense mechanism against cancer by eliminating damaged cells, whereas senescent cells can contribute to a pro-inflammatory environment that promotes tumor progression.
Cellular senescence has a dual role in cancer biology. On the one hand, it acts as a vital tumor-suppressive mechanism, preventing damaged cells from replicating uncontrollably, which could give rise to cancer. On the other hand, as mentioned earlier, senescent cells can lead to chronic inflammation, fueling cancer development and promoting aging-related diseases; this has led researchers to explore the potential of targeting senescent cells for cancer therapy and anti-aging treatments.
In the below video Richard from the Youtube Channel Modern Healthspan interviews one of the pioneers of Cellular Senescence research Dr. James Kirkland, from the Mayo Clinic.
For biohackers and longevity enthusiasts, understanding cellular senescence is a significant aspect of developing strategies to extend a healthy lifespan. One area of research involves senolytic compounds: which are substances that selectively eliminate senescent cells without affecting healthy cells. Recent studies have shown promising results in mice; however, further research is needed to establish the safety and efficacy of senolytics in human clinical trials. Additionally, lifestyle factors, such as diet, exercise, and stress management, can influence the onset of cellular senescence, offering potential avenues for delaying age-related decline and promoting overall well-being.
Image source: Azmistowski17
« Back to Glossary Index