« Back to Glossary Index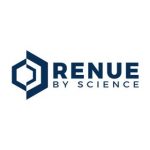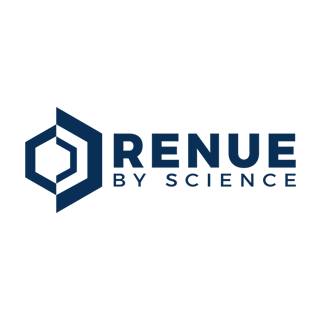 Renue by Science is based in Jacksonville, Florida, in the United States, that sells longevity supplements that boost NAD+ and lower inflammation; their website states they are the leader in bioavailable longevity supplements. Their supplements support this claim by producing and selling innovative longevity supplements, including sublingual, nasal spray, and liposomal forms.
Renue by Science was previously known as Alive by Science, and before starting Alive by Science, founder Bryan Nettle had a supplement store in Las Vegas. however, after trying Nicotinamide Riboside (NR) for the first time in 2014, Bryan decided to close his store to research and start marketing his brand NR. In June 2017, he added another longevity supplement to his brand with the launch of his NMN brand.
The current list of products that Renue by Science sell is as below:
Pure NMN Powder
Fast Dissolve NMNs
SLC NMN
NMN with Resveratrol LIPO Gel
Lipo NAD+ Complete Oral Spray with NMN and NR
Lipo NR
Lipo NMN
Lipo NAD+ Complete NMN & NR
Restore PM Powdered Liposomal Capsules
Restore PM Liposomal Sleep Gel
Activator AM Senolytic Liposomal Quercetin, Fisetin and Spermidine
Defender PM – Liposomal CaAKG, Berberine and HLA
Energizer AM – Liposomal Glutathione, Resveratrol, CoQ10, Apigenin
Liposomal Quercetin
Liposomal Glutathione
Liposomal Berberine
Liposomal Apigenin
Liposomal CaAKG
Liposomal HLA- 90 ct Capsules
Liposomal Trans-Resveratrol
Liposomal Spermidine
Liposomal CoQ10
Liposomal Vitamin D3 & K2
Liposomal Fisetin – Gel
TMG (Trimethylglycine) Capsules
Trans-Resveratrol Powder
« Back to Glossary Index